Stomptown Tea Dances!
Stomptown (the LGBTQ Country Dance Folks)
Invite you to our Sunday Afternoon  Tea Dances…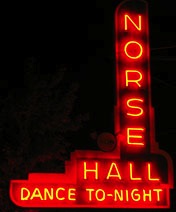 Sunday Sept. 29th 2:00 PM – 6:00 PM
and
Sunday Oct. 6th 2:00 PM – 6:00 PM
upstairs at the Norse Hall,
111 NE 11th Ave., PDX
A very special Stomptown this Sunday afternoon.
Daniel Hutchison hosts and DJ's our first of 2 Sunday Stomptown tea dances. from 2:00-6:00 in the afternoon.
Enjoy a lesson and your favorite Country Western music upstairs at the Norse Hall. 111 NE 11th Ave. Portland, OR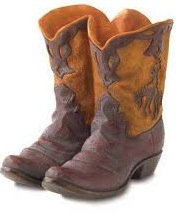 The lesson starts at 2:00 PM, warming up with a line dance and then transition into Country 2-Step; both beginner and intermediate. The dance starts at 3:00 PM.
$10.00 for the whole thing (including lessons)
In addition to street parking, there is a parking lot located at the corner of NE Couch and Tenth–and a full bar downstairs.
Out Dancing in October/November
Dancer's Choice for
Friday Night Group Classes
Daniel would like to hear from you on what partner dance style you'd like to have for 7 weeks, from October 11th thru November 22nd.
Should he continue Tango, or would you rather learn something else such as East Coast Swing or Country Western 2-Step? Write him at daniel@outdancing.info or call him at (503) 318-1031.