The Out Dancing Staff will have a well-earned vacation in August, but there's still plenty of opportunity for dancing at the LGBTQ "Country Dances" at the Norse Hall. Daniel's planning his group classes for this fall, so if you have suggestions for what danes you'd like to learn on Friday nights, don't forget to e-mail him at daniel@outdancing.info.
See You at the Country Dance This Saturday!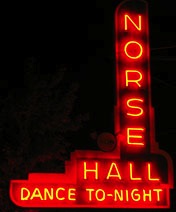 Saturday July 13th, 8:00 PM – 12:00 AM
Upstairs at the Norse Hall,
111 NE 11th Ave., PDX
The LGBTQ "Country Dance"
Daniel Hutchison hosts and DJ's this wonderful night of dancing. Enjoy a lesson and an evening of your favorite Country Western music at our new location–upstairs at the Norse Hall. Daniel will start the lesson at 8:00 PM, warming up with a line dance and then transition into Country 2-Step; both beginner and intermediate. The dance starts at 9:00 PM.
$10.00 for the whole evening (including lessons)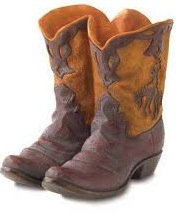 We're dancing upstairs in the Lodge Room at the Norse Hall. The dance floor is bigger than at the PPAA or Ankeny St. Studio. We have our own restrooms upstairs, complete with sitting rooms for both men and women. In addition to street parking, there is a parking lot located at the corner of NE Couch and Tenth.
There's no Country Dance scheduled for July 27th, but we'll be back in the saddle again on Saturday, August 10th. See you then!