Fridays, February 21st – March 14th, 6:30 PM – 7:30 PM
at the Ankeny St. Studio, 9th & SE Ankeny
Argentine Tango!
Originating in Buenos Aires in the 1890s, Argentine Tango is no more than "walking with a partner to the music." With no set basic step, it promotes improvisation and the ability to lead/follow virtually every single movement. This beginning class is suitable for everyone.
$40 for four classes (per person)
$15 for a drop in (per person)
If you haven't experienced Argentine Tango before, check out this YouTube video featuring Enrique and Guillermo:

Events and Coming Attractions
Stomptown Country-Western Dances
Stomptown (the LGBTQ Country Dance Folks) Invite you enjoy the next dance: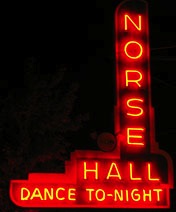 Saturday, March 8th
8:00 PM – Midnight
Upstairs At The Norse Hall
111 NE 11th Ave., PDX
Daniel Hutchison hosts and DJ's this wonderful night of LGBTQ dancing. Enjoy a lesson and an evening of your favorite Country Western music, upstairs at the Norse Hall. Daniel will start the lesson at 8:00 PM, warming up with a line dance and then transition into Country 2-Step; both beginner and intermediate. The dance starts at 9:00 PM.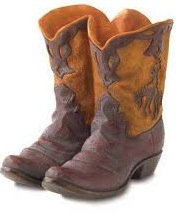 $10.00 for the whole evening (including lessons)
We're dancing upstairs in the Lodge Room at the Norse Hall. The dance floor is bigger than at the PPAA or Ankeny St. Studio. We have our own restrooms upstairs, complete with sitting rooms for both men and women. The Norse Hall has a full bar downstairs. In addition to street parking, there is a parking lot located at the corner of NE Couch and Tenth.