Let's Waltz into June
Fridays, June 7th – July 12th, 6:30 PM – 7:30 PM
at the Ankeny St. Studio, 9th & SE Ankeny
American Waltz (Basic/Beginning)
The Waltz is one of the most romantic and useful of ballroom dances. Weddings, social dances, parties–you'll always be ready for music in ¾ time. Daniel will also teach the basics of the faster-paced Country Western Waltz in this class so you'll be ready for the Country Jam waltzes!
$60 for six classes (per person)
$15 for a drop in (per person)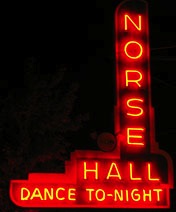 See You at the Country Dance This Saturday!
…at the New Location
…with Full Bar
Saturday May 28th, 8:00 PM – 12:00 AM
upstairs at the Norse Hall,
111 NE 11th Ave., PDX
Crystal's Country Jam
Daniel Hutchison will be the DJ as Crystal is moving out-of-town. Enjoy a dance lesson and an evening of your favorite Country Western music at our new location–upstairs at the Norse Hall. Daniel will start the lesson warming up with the line dance "Good Time" (click here to see it on YouTube). Then he'll teach some intermediate Country 2-Step. For beginners, he'll have a brief 2-Step lesson at 8:45. The dance starts at 9:00 PM.
$10.00 for the whole evening (including lessons)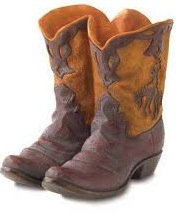 We're dancing upstairs in the Lodge Room at the Norse Hall. The dance floor is bigger than at the PPAA or Ankeny St. Studio. We have a great sound system and the lighting and windows are lovely. We have our own restrooms upstairs, complete with sitting rooms for both men and women. There is a full bar and lounge downstairs for our shared use. In addition to street parking, there is a parking lot located at the corner of NE Couch and Tenth.